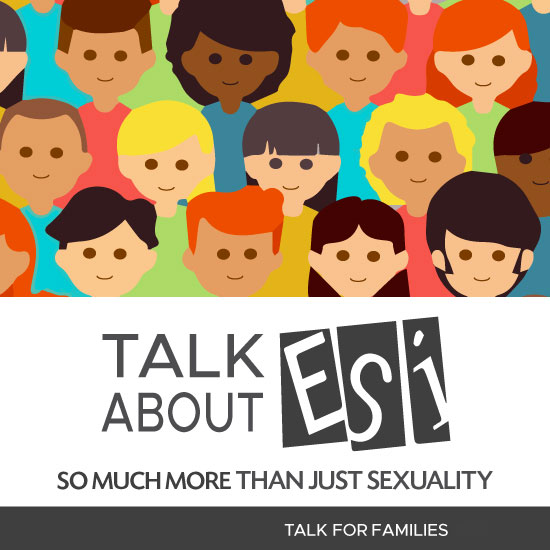 Talk about ESI
Charla sobre ESI
Olivos & Nordelta – 5, 6 & 7 October 2021 // Olivos y Nordelta – 5, 6 y 7 de Octubre 2021
On October 5, 6 & 7 a Talks for ESI, So much more than just Sexuality, were held by Zoom for each class level families.
The talks were held in Spanish by LSU members (Learning Support Unit).
Below, we share the video and a presentation.
Los días 5, 6 y 7 de octubre, se llevaron a cabo charlas sobre ESI, mucho más que solo sexualidad, por Zoom para las familias de cada nivel.
La charla estuvo a cargo del equipo de LSU, Learning Support Unit.
A continuación, compartimos el video y una presentación sobre la misma.
TALK  for Kinder Families / Charla para familias de nivel inicial
TALK  for Primary Families / Charla para familias de primaria
TALK  for Secondary Families / Charla para familias de secundaria