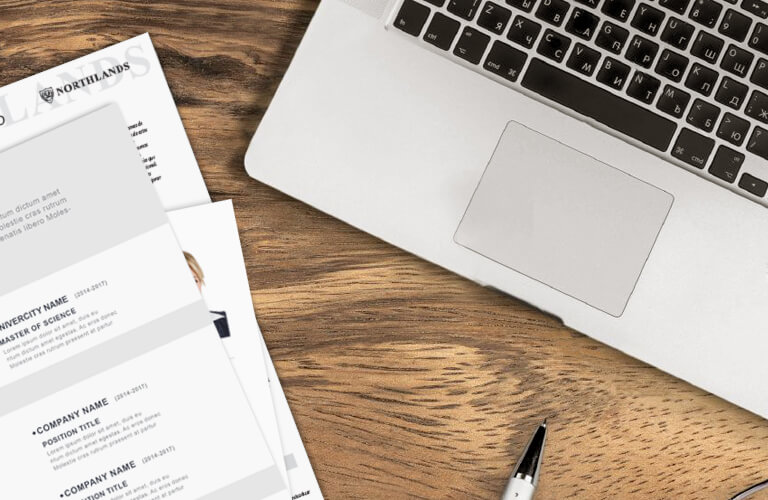 NORTHLANDS School actively seeks for innovative, passionate and dedicated members of staff.
NORTHLANDS School needs to count on open-minded, versatile, flexible teachers, capable of having a global view of the organization, and of becoming guides for our students, so that the latter may eventually graduate with the necessary tools to become agents of change.
Become Part of Our Learning Community
20/03/2020
We make extensive a staff search for Librarian, Olivos site:
Good spoken and written communication skills both in English and Spanish is mandatory. Preferably with librarian degree or secondary teaching degree (non-exclusive).
Part Time availability.
The task of a librarian is:
Library management

Support to staff and students on research both in internet and the bibliography

Support the spanish immersion program.
Those of you who are interested please send your CV stating BIBL. as the reference to rrhh@northlands.edu.ar
Northlands extends the search for a Coordinator for the Primary section of the Olivos site for this year.
We are looking for a dynamic, organised, flexible and inspiring educator who will show initiative, an innovative outlook and a student-centered approach to learning, in line with our constructivist approach.
This coordinator will liaise with the Primary leadership team to help organize the section.
Requirements:
Teaching degree (required).
Full-time availability.
Experience in leadership roles (desirable).
English/Spanish language proficiency.
Post graduate degree in Education or in educational leadership (desirable).
Personal and Professional Profile:
Excellent interpersonal and communication skills, responsibility and commitment to the School vision.
Have advanced ICT skills with using Google Apps for Education, Microsoft office, etc.
Excellent disposition to work with teams and with the Primary leadership team in pedagogical and administrative tasks to promote creativity.
Knowledge and understanding of the IB PYP programme (required).
Application Procedure:
(All documents to be sent in English)
A full letter of application including:
Why you consider yourself to be suitable to effectively fulfill the role, and your personal educational philosophy.
Three professional referees (must be supervisors).
An up to date Curriculum Vitae including a recent photograph.
Those of you who are interested please send your CV to rrhh@northlands.edu.ar indicating COORD.PRIM.OL as reference.