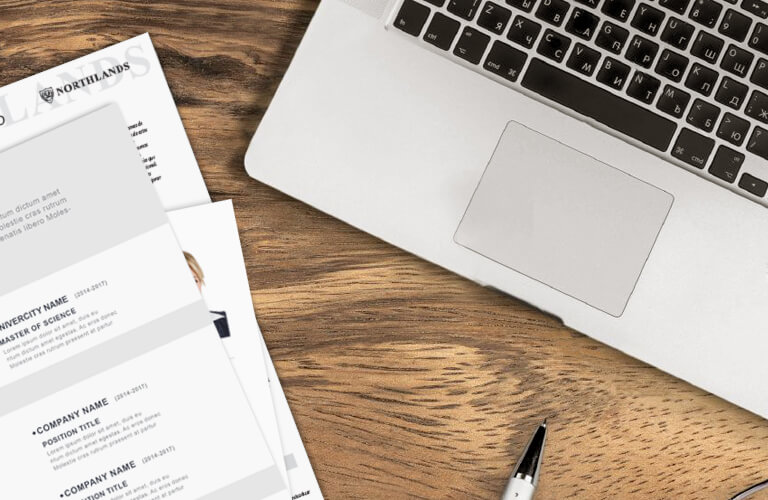 NORTHLANDS School actively seeks for innovative, passionate and dedicated members of staff.
NORTHLANDS School needs to count on open-minded, versatile, flexible teachers, capable of having a global view of the organization, and of becoming guides for our students, so that the latter may eventually graduate with the necessary tools to become agents of change.
Become Part of Our Learning Community
NORTHLANDS is seeking for Secondary Olivos/Nordelta:
History Teacher
Required:
Teaching degree
Experience in teaching IGCSE or IB
Excellent classroom management skills
Experience in integrating technology and education
Fluent command of English
Time availability
Please send application and reference to: rrhh@northlands.edu.ar
We aim at a professional to lead the school pedagogical curriculum ensuring the coherence between sections and producing innovative educational strategies.
Main responsibilities:
• Development of Curriculum, instructional strategies, and assessment policies.
• General Management of international programs (IB, IGCSE).
• Development of an Academic Professional System.
Requisites for the position:
• Educational Training Degree – Masters degree (desirable)
• Proficiency in English required
• Knowledgeable in IB /IGCSE programs
• Managerial and leadership experience
• Creative mindset and innovative vision
• Excellent communication and interpersonal skills
• The ability to work in a professional team
Candidates who can account for these requisites please send CV (ref: DOS) and cover letter to rrhh@northlands.edu.ar
Northlands is seeking for Secondary Olivos/Nordelta Business & Economics Teachers
Required:
Teaching degree
Experience in teaching IGCSE or IB
Excellent classroom management skills
Experience in integrating technology and education
Fluent command of English
Time availability
Please send application and reference to: rrhh@northlands.edu.ar