As a central part of their comprehensive education and through a well-defined programme, our students develop integrity based on high moral standards enabling them to freely choose what is right. Our Personal and Social Education Programme crosses our curricular design from Kindergarten to Secondary.
It prepares our students to become actively involved in ensuring a sustainable balance in our social and civic environment as well as in our natural one. To be able to promote this learning, NORTHLANDS has developed 9 axes which drive student learning in both personal and social aspects. These are perhaps the most difficult to teach, but yet perhaps the most important to learn.
Our expectation is that all of our community: students, staff, parents and former pupils will model these attitudes in order to make a difference in and to the world. Be who you want them to be!
Every year we select one or two axes to focus and grow as a learning community.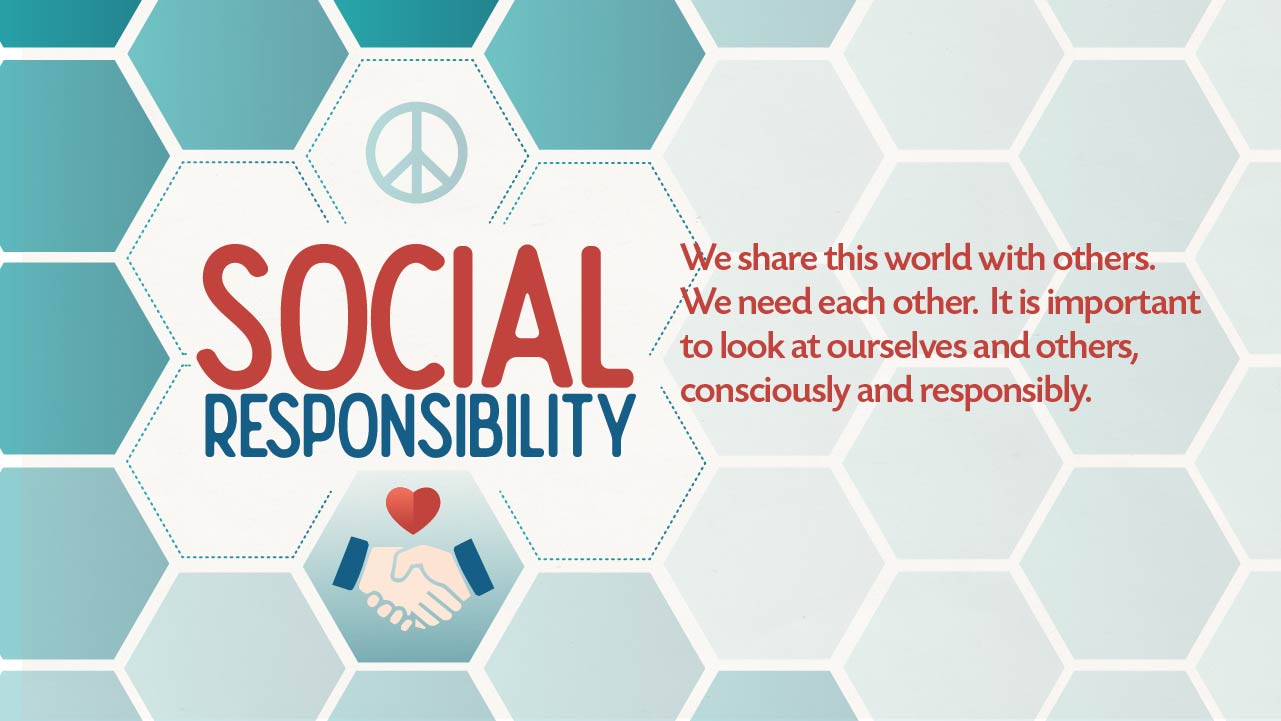 As a Programme that crosses our curricular design we want to highlight some aspects in which we are working on with our students from Kindergarten to Secondary.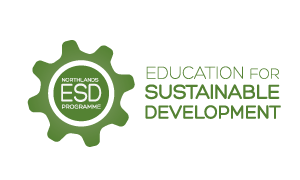 EDUCATION FOR SUSTAINABLE DEVELOPMENT
One of our institutional objectives is to strengthen and align our whole school programme of sustainability. We believe that the awareness of the shared responsibility and the contribution towards a more sustainable world is central too of being a global citizen. In this frame we develop a programme that every year focuses on one "gear" being conscious that working in each one affects the others.
The gears of the ESD Programme are:
Energy and transport
Waste
Biodiversity
Service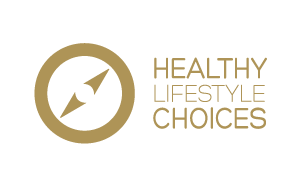 HEALTHY LIFESTYLE CHOICES
Our goal is to emphasise the close links there are between healthy lifestyle habits, ethical behaviour, and high performance standards.
We actively promote the development of healthy living habits: better food choices, through awareness of what healthy nutrition implies; more rigorousness in rest / study routines that will help students achieve better academic results; and targeted campaigns to alert our community about the danger of alcohol and drug abuse.
We aim to educate responsible and committed children and adolescents who:
Understand that a balanced diet benefits brain activity and gives our bodies, energy and protection from fatigue and disease.
Understand how reckless behaviour threatens their physical and mental health.
Can freely say NO to harmful social trends and take responsibility for a healthy lifestyle, today and in the future.
Are aware that alcohol and drug abuse have lifelong consequences.
Understand that there is an intrinsic danger in substance abuse and that, based on strong beliefs, learn to develop a more responsible attitude about self-care and well-being.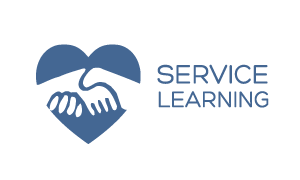 SERVICE LEARNING
We combine social responsibility with learning of knowledge, skills, attitudes and values. We encourage students to be actively involved with those who offer a service.
Friendship and Service were two qualities highly valued by the founders, so much so that in 1935 they chose them as motto and inspiration of the School spirit. Service learning is the result of turning a service action into a learning experience.
We aim to educate children and adolescents with a sense of social responsibility that:
Develop their initiative and personal autonomy focusing on the needs of others, through the application of their curricular competencies.
Develop values and attitudes that motivate effort, responsibility and commitment to service.
Strengthen their psychosocial skills and ability to participate positively in social life.
Through meaningful learning experiences, improve their drive and academic results, promoting their personal and social development.
GRADUATES IN SERVICE ACTION
As our Mission expresses, "graduates are individuals whose integrity and moral values lead them to choose freely what is right". Many of the ON work actively in NGOs to serve others.