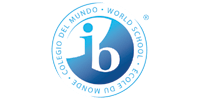 We are an IB World School, part of a global community that shares learning experiences and a passion for teaching.
Our teaching staff's ongoing professional development, allows for qualified and outstanding educators.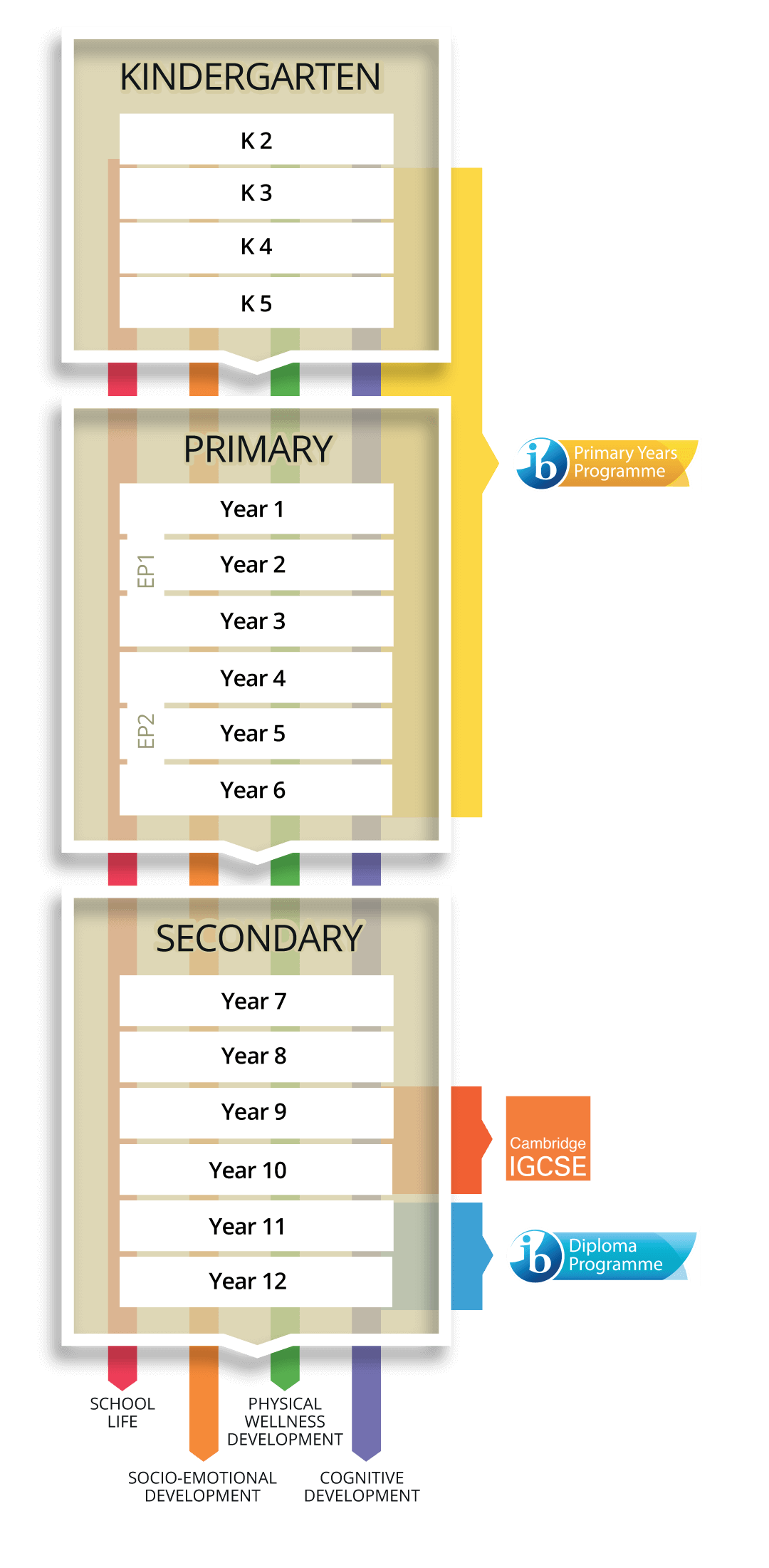 Primary Years Programme
(PYP)*
An international education programme in which teachers and students explore in a transdisciplinary way the road to knowledge. The PYP encourages students' curiosities by guiding them to find the answers in the world that surrounds them. Pupils will be constantly motivated through different learning areas such as: Sciences, Social Studies, Mathematics, Arts, Languages and Physical, Social and Personal Education. Through the PYP, NORTHLANDS' students:
Are encouraged to inquire

Understand a complex and interdependent world. 

Are confident communicators. 

Learn how to learn. 

Have an international-mindedness. 

See things from different perspectives. 

Develop skills to take action. 

Think about real problems. 

Are responsible and caring citizens.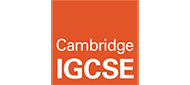 Cambridge International General Certificate of Secondary Education (IGCSE)*
An International programme that develops essential educational skills including recall of knowledge, oral skills, problem solving, initiative, teamwork and investigative skills. The ICE Programme offers a broad and balanced curriculum by recognising the achievements of learners who pass examinations seven of these Cambridge IGCSE subjects: 
English – First Language, 

Spanish Literature 

French – Foreign Language 

Combined Science – Chemistry, Physics and Biology

Mathematics

Social sciences: option of choosing between History or Environmental Management

Creativity: option of choosing between Art & Design, Theatre arts or Music. 

IB Diploma Programme
(IB DIPLOMA)*
A challenging and stimulating curriculum that is widely recognized by the world's leading universities. Students develop the ability to learn how to learn, a strong sense of their own identity and culture, and the ability to communicate with and understand people from other countries and cultures. At NORTHLANDS, we give our students as much choice and variety as possible to ensure they can select subjects they are passionate about such as:  
English Language & Literature

Spanish Language & Literature

French

History

Business & Management

Economics

Psychology

Information Technology in a Global Society

Biology

Physics 

Chemistry

Environmental Systems & Societies 

Sports Exercise  & Health Science

Mathematics: analysis & approaches

Mathematics: applications & interpretations

Visual Arts

Film

Theatre arts



*Compulsory programmes for all students. The IGCSE and IB programmes are fully held in English except for Spanish and French subjects.
International Affiliations