In 1960, Miss Brightman donated the School to a Non-profit Association that watches over the institution's good management and development. At present, the ACB (Asociación Civil de Beneficencia) has 75 volunteer Trustees, from whom the members of the Board of Governors are elected for a period of two years, at the end of which, they may be re-elected or are free to resign from their post.
BOARD OF GOVERNORS
Chair: Lucila Fernie (ON 1986).
Vice Chair: Marcos Clutterbuck.
Treasurer: Daniel Sielecki.
Secretary: Marcela Rodrigo (ON 1984).
Members: Beatriz Abaroa Arrieta (ON 1986). Maria Alejandra Dantur (ON 1979). Roberto Helbling. Teodoro Quesada. Sabrina Soldati (ON 1987). Adrián Sucari.
Alternate Members: Anna Cohen.  Santiago Schettini.
Auditor: Horacio Mantellini
Alternate Auditor: Jorge Perdomo.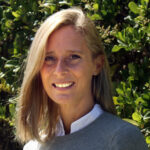 Dr. Lucila Minvielle
HEADMISTRESS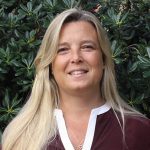 Dr. María Eugenia Rodríguez
HEAD OF FINANCE AND ADMINISTRATION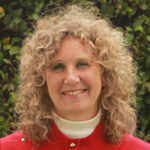 Alejandra Tejón
HEAD OF ACADEMIC STUDIES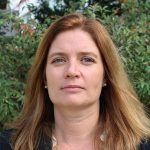 Vanesa Henson
HEAD OF KINDERGARTEN OLIVOS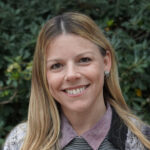 Catalina Paso Viola
HEAD OF PRIMARY OLIVOS
Agustina Fernie
HEAD OF SECONDARY OLIVOS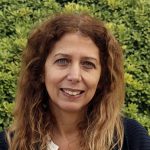 Alejandra Batu
HEAD OF KINDERGARTEN NORDELTA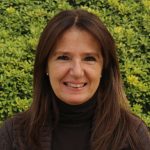 Verónica Leonardi De Ghersi
HEAD OF PRIMARY NORDELTA
Carolina Osa MA
HEAD OF SECONDARY NORDELTA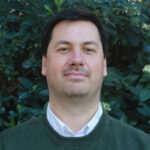 Santiago Tiscornia
HEAD OF STUDENT WELLBEING
& CHILD PROTECTION OFFICER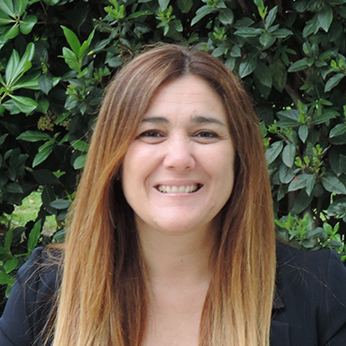 Manuela Tau
LEGAL REPRESENTATIVE
& CHILD PROTECTION OFFICER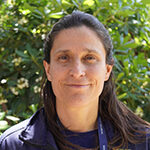 Mariangeles 

Mallo
HEAD OF PE AND SPORTS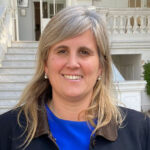 Marina Urreaga
ALUMNI LEADER