In 1960, Miss Brightman donated the School to a Non-profit Association that watches over the institution's good management and development. At present, the ACB (Asociación Civil de Beneficencia) has 75 volunteer Trustees, from whom the members of the Board of Governors are elected for a period of two years, at the end of which, they may be re-elected or are free to resign from their post.
BOARD OF GOVERNORS
Chair: Pablo Rasore.
Vice Chair: Andrés Cazes.
Treasurer: Daniel Sielecki.
Secretary: Guadalupe Pasman.
Members: Marcos Clutterbuck, Alejandro Duhau, Roberto Helbling, Roberto Lavista Seguí, Marcela Rodrigo, Adrian Sucari.
Alternate Members: Lucila Fernie, Marcelo Salas Martinez.
Auditor: Horacio Mantellini
Alternate Auditor: Jorge Perdomo.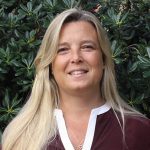 María Eugenia Rodríguez
HEAD OF FINANCE AND ADMINISTRATION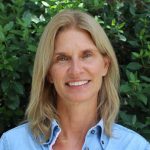 Teresa De Stefano (ON)
HEAD OF COMMUNITY RELATIONS
Joanne Gillan
ACADEMIC DIRECTOR OF STUDIES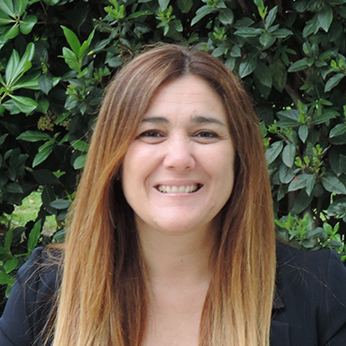 Manuela Tau
LEGAL REPRESENTATIVE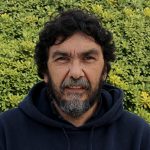 Jorge Rey
HEAD OF PE AND SPORTS
Leandro Valle
HEAD OF PERFORMING ARTS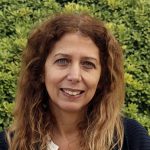 Alejandra Batu
HEAD OF KINDERGARTEN NORDELTA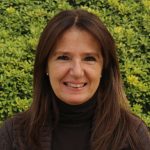 Verónica Leonardi De Ghersi
HEAD OF PRIMARY NORDELTA
Shaun Hudson
HEAD OF SECONDARY NORDELTA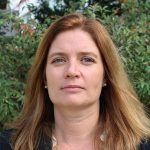 Vanesa Henson
HEAD OF KINDERGARTEN OLIVOS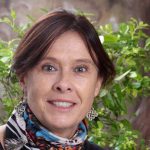 Adriana García Posadas
HEAD OF PRIMARY OLIVOS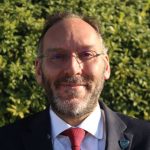 Andrés Gromick
HEAD OF SECONDARY OLIVOS