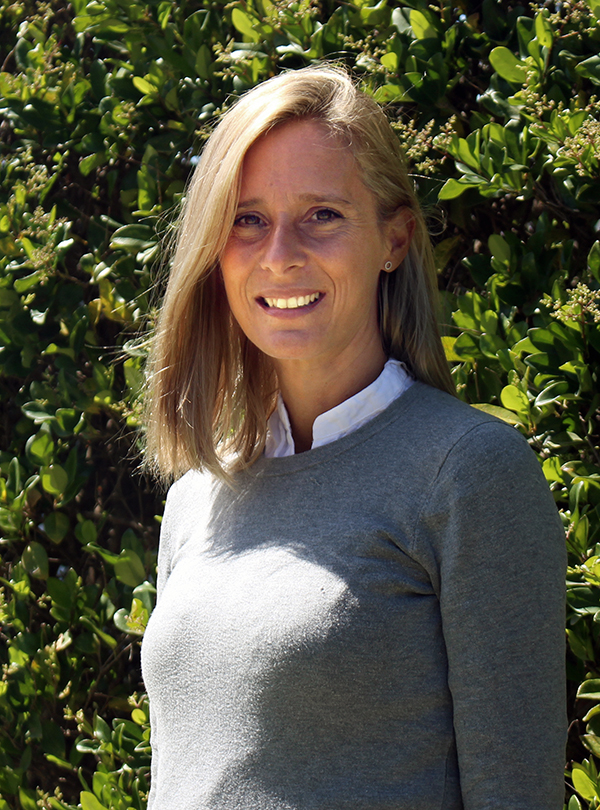 Dr. Lucila Minvielle, Headmistress.
Lucila Minvielle was born in Buenos Aires in 1976. She studied at St Andrew´s University where she obtained the following degrees: Bachelor in Business Administration (with Honours) Masters degree in Education with Management orientation and a PHD in Education.
Her professional experience in the educational field includes the General Headship of the Maguen David Hebrew School in Mexico City, the Management of Planning and Special Projects at St Andrew´s Scots School, the foundation and direction of the St Andrew´s Centre for Applied Research in Education (CIAESA), as well as almost two decades of research and teaching at St Andrew´s University.
Lucila firmly believes in education as a means of personal and social transformation and progress. She considers that a quality education must involve an integral perspective, paying attention to the intellectual, emotional, social and spiritual aspects of children and young people. In this line, she aims for the school to contribute to generating deep learning in the students, which will allow them to build solid life projects.
To obtain such achievement, this comprehensive view based on a humanistic conception of the educational process must be present in the daily school life, in the design of the curriculum, the accreditation system and the school organizations, placing all the resources at the service of the development of fruitful educational trajectories for each one of the students of our school.
This task, and great responsibility, must necessarily be based on a consistent partnership between the school and the family. In this way, together, parents and educators will be able to generate the conditions required that will allow students to build a path of meaningful learning with a sense of security and confidence.
Lucila is a mother of four who loves being outdoors and sharing time with family and friends. She is known to be a talented cook and a joyful reader.