NORTHLANDS prepares our students to become global citizens. We not only value our own cultural identity, we also appreciate the richness of diversity and promote international mindedness in an ever more global world. This understanding and intercultural respect and our appreciation of our differences and commonalities, inspire us to share responsibility and to contribute towards a better, more sustainable and peaceful world. Currently 12% of our Olivos families are international, representing 18 different nationalities and 19% in Nordelta, representing 28 different nationalities.
Once a year, we celebrate our school´s international diversity, with an event that focuses on sharing experiences and traditions from our community´s diverse nationalities. On this day, everyone gets to learn about the different food, music, clothing, dance, etc. that make each of these cultures so unique.
PEER FRIEND PROGRAMME
Our Peer Friend Programme was designed to accompany children coming from other Schools or from abroad when they join our School. The purpose of the programme is to associate new pupils and their families with the NORTHLANDS community so that they can start the new School year with confidence and to make their social integration a smooth process. The students chosen will be promoting the School motto Friendship and Service.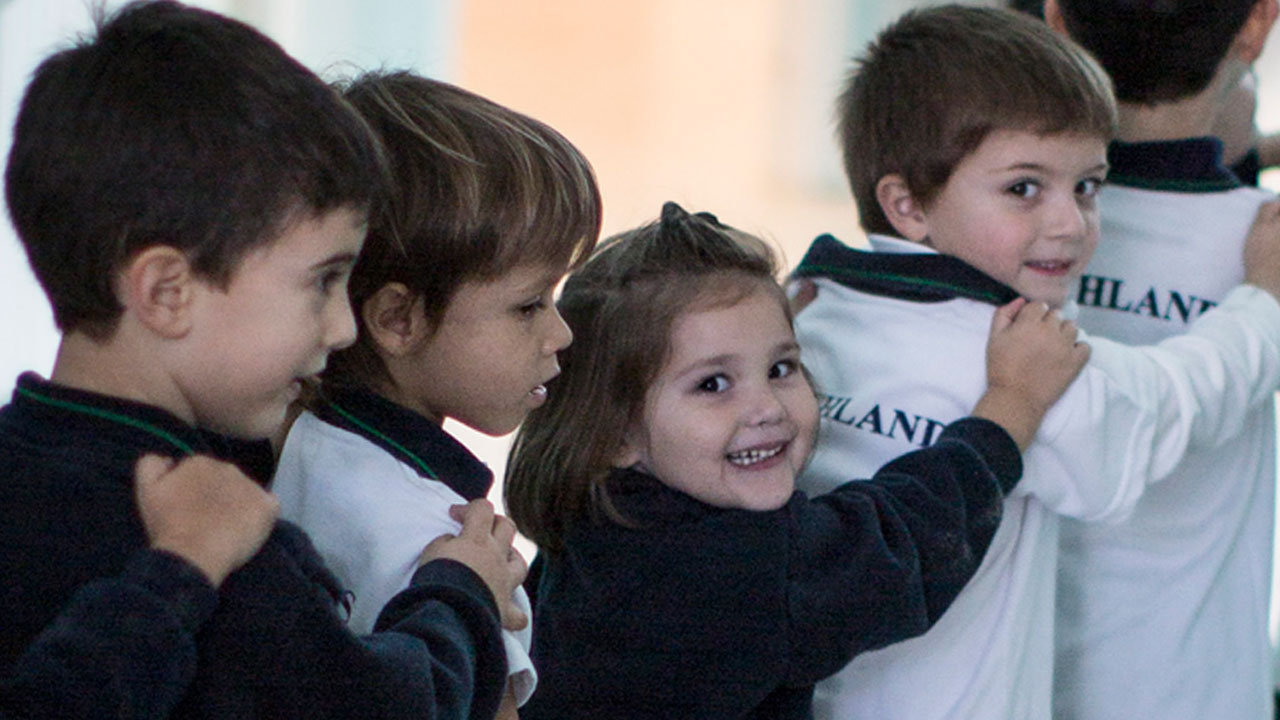 SPANISH IMMERSION
Our Special Spanish offers the teaching of Spanish language according to the needs of each student if they have not had previous instruction or schooling in this language. Emphasis is placed on the child's ability to communicate and self- confidence. In order to integrate them socially with their classmates, support is provided within the classroom, and whenever necessary, individually or in small groups in a different setting.
EXCHANGE PROGRAMME
Taking part in NORTHLANDS exchange programme is an enriching academic experience which offers our students the unique opportunity to get to know a country, its culture and people, not from a tourist perspective, but from within.
Our students travel and stay with a host family, taking part in all schools activities together with his/her exchange partner.
Likewise, when we receive an exchange student, NORTHLANDS and the host family immerse her/him in the Argentinian school, social and family dynamics, encouraging their appreciation of our culture during their stay.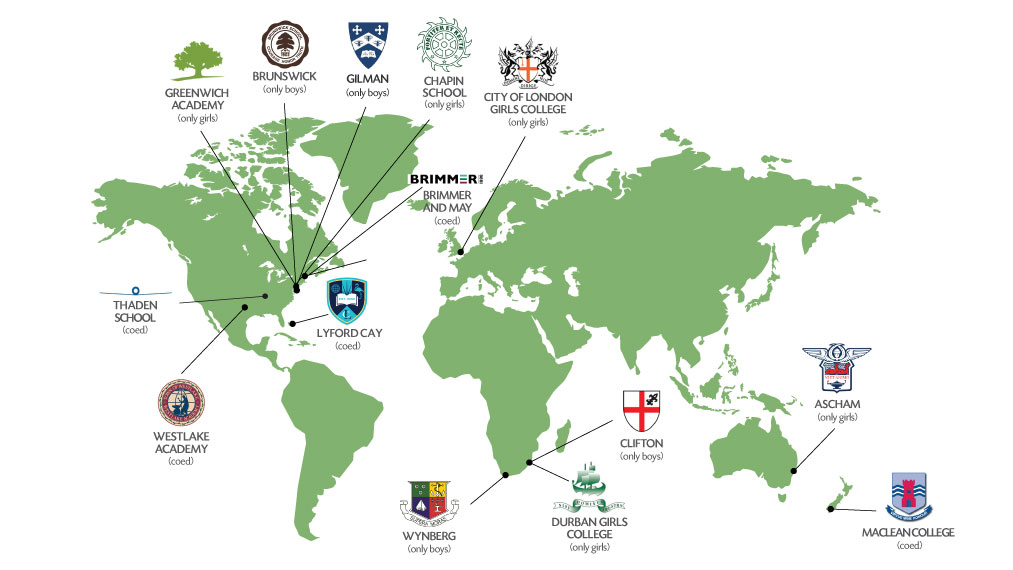 SCHOOL CALENDAR
The academic year starts in February (approximately on 15-20 February).
WINTER HOLIDAYS: three weeks in July.
SPRING BREAK: one week in September, around 21 September.
END OF ACADEMIC YEAR: approximately 15 December for Kinder and Primary.
Around end of November for Secondary.
Secondary exams end before Christmas.