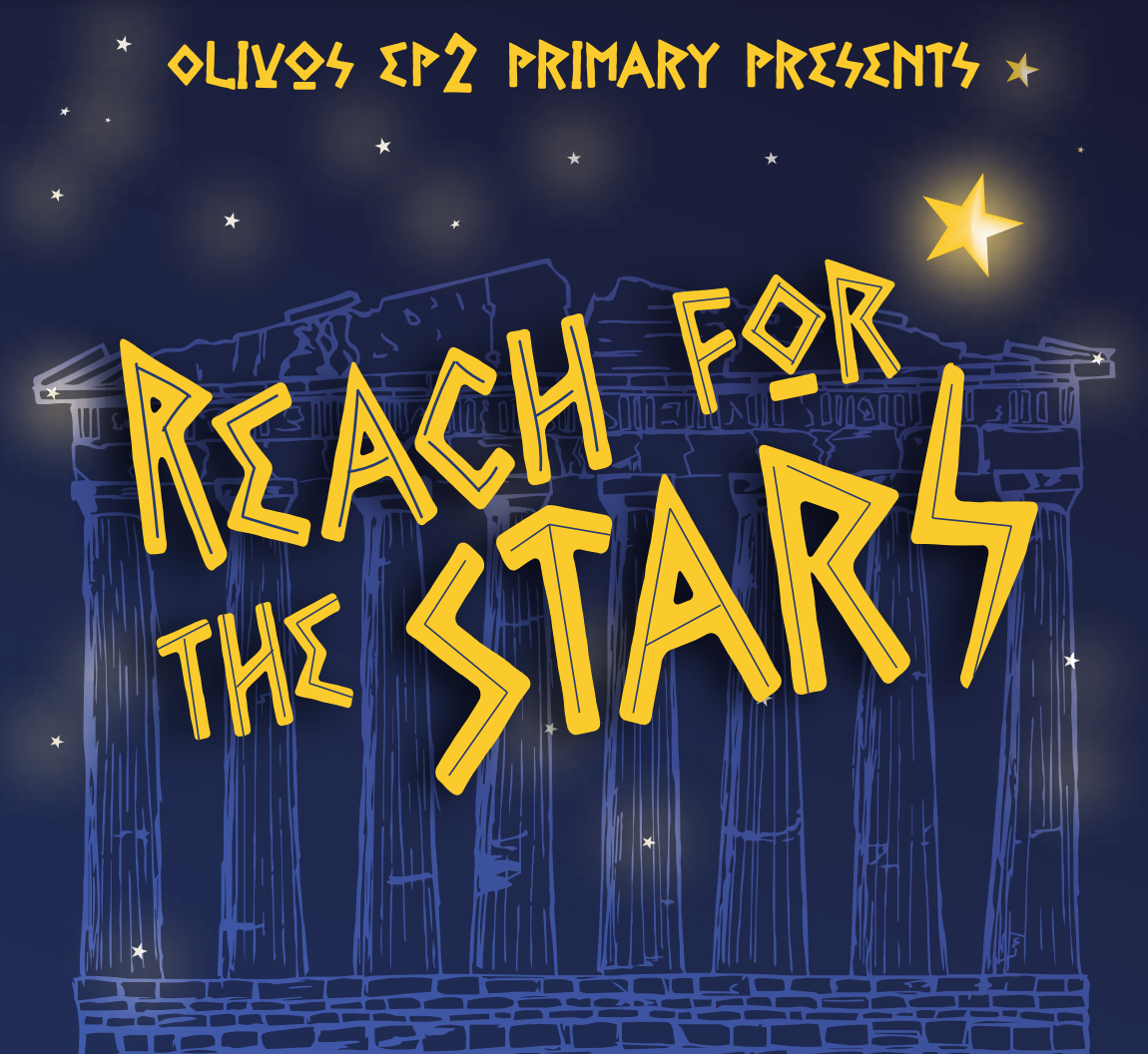 EP2 Musical – REACH FOR THE STARS
REACH FOR THE STARS
Olivos Primary – EP2
On September 1st and 5th, our students from EP
2 presented their musical ¨Reach For The Stars´. With Miss María José Lizaso and the teachers´ support, they worked hard throughout months with commitment,
responsibility and joy in order to delight us with two wonderful shows in which laughter, music and pleasure played a main role.
Thank you for joining us.
Los días 1 y 5 de septiembre, nuestros alumnos de EP2 presentaron su Musical "Reach for the stars". Con el apoyo de María José Lizaso y todo el equipo docente, se prepararon durante meses con compromiso, responsabilidad y alegría para que todos pudiéramos deleitarnos con dos maravillosas funciones en las que las risas, la música y el disfrute de cada uno de nuestros alumnos fueron protagonistas. 
¡Muchas gracias a todos por acompañarnos!