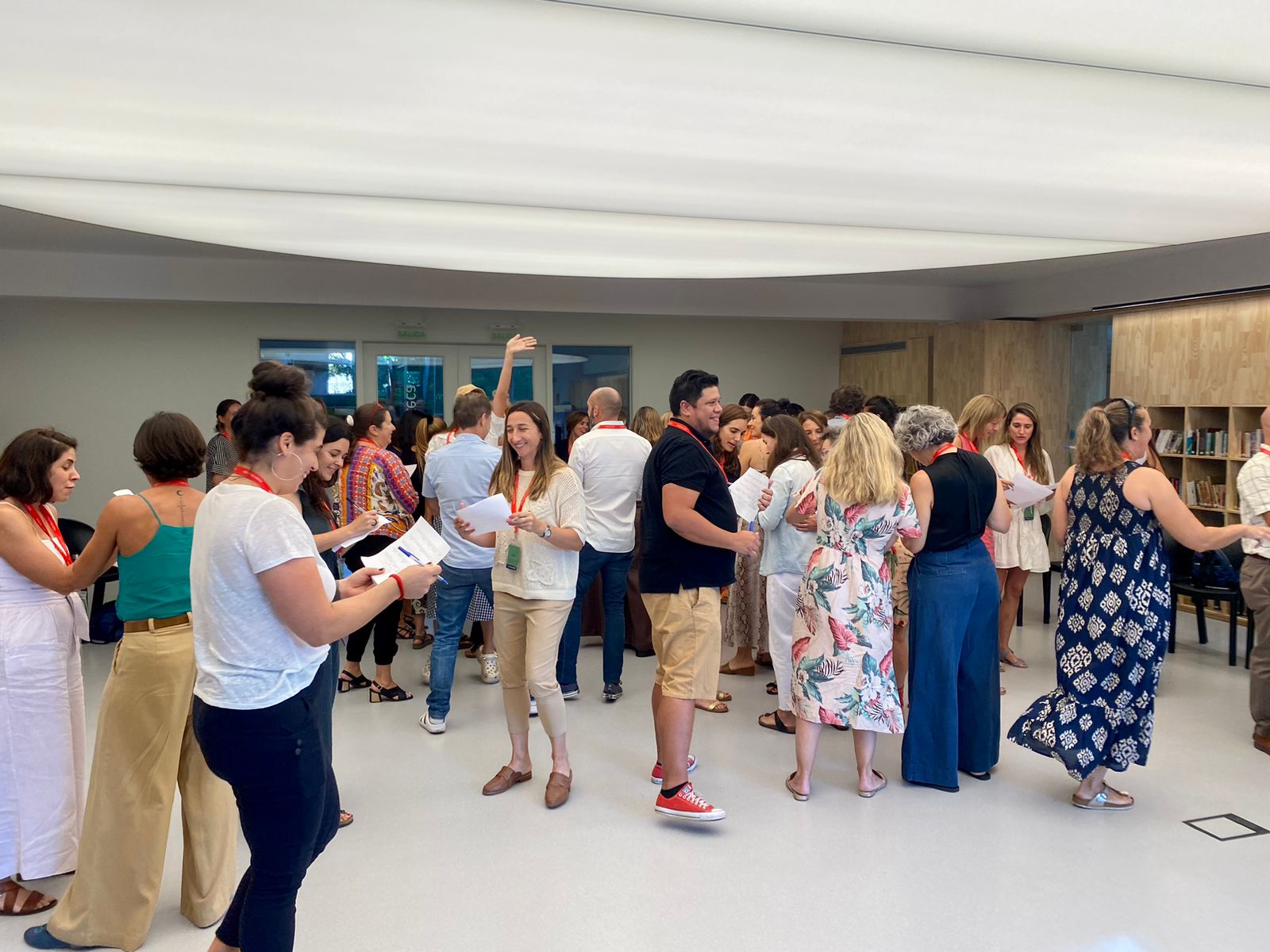 Welcome Class Representatives 2023!
¡Bienvenidos representantes de curso 2023!
Olivos & Nordelta Kinder, Primary & Secondary
Last monday and Tuesday, we held our first meeting with 2023 class representatives in Olivos & Nordelta. Lucila Minvielle, Head of School, thanked them for their commitment and collaboration, and together with Santiago Tiscornia, Head of Wellbeing, they shared the framework of involvement, "do's" and "don'ts".
Let's have a great year together!
El lunes y martes pasado, mantuvimos el primer encuentro con los representantes de clase 2023 en Olivos y Nordelta. La Directora General, Lucila Minvielle, les agradeció su compromiso y colaboración, y junto a Santiago Tiscornia, Director de Wellbeing, enmarcaron la tarea y compartieron los "sí" y los "no" de la misma. 
¡Que tengamos un gran año de trabajo compartido!