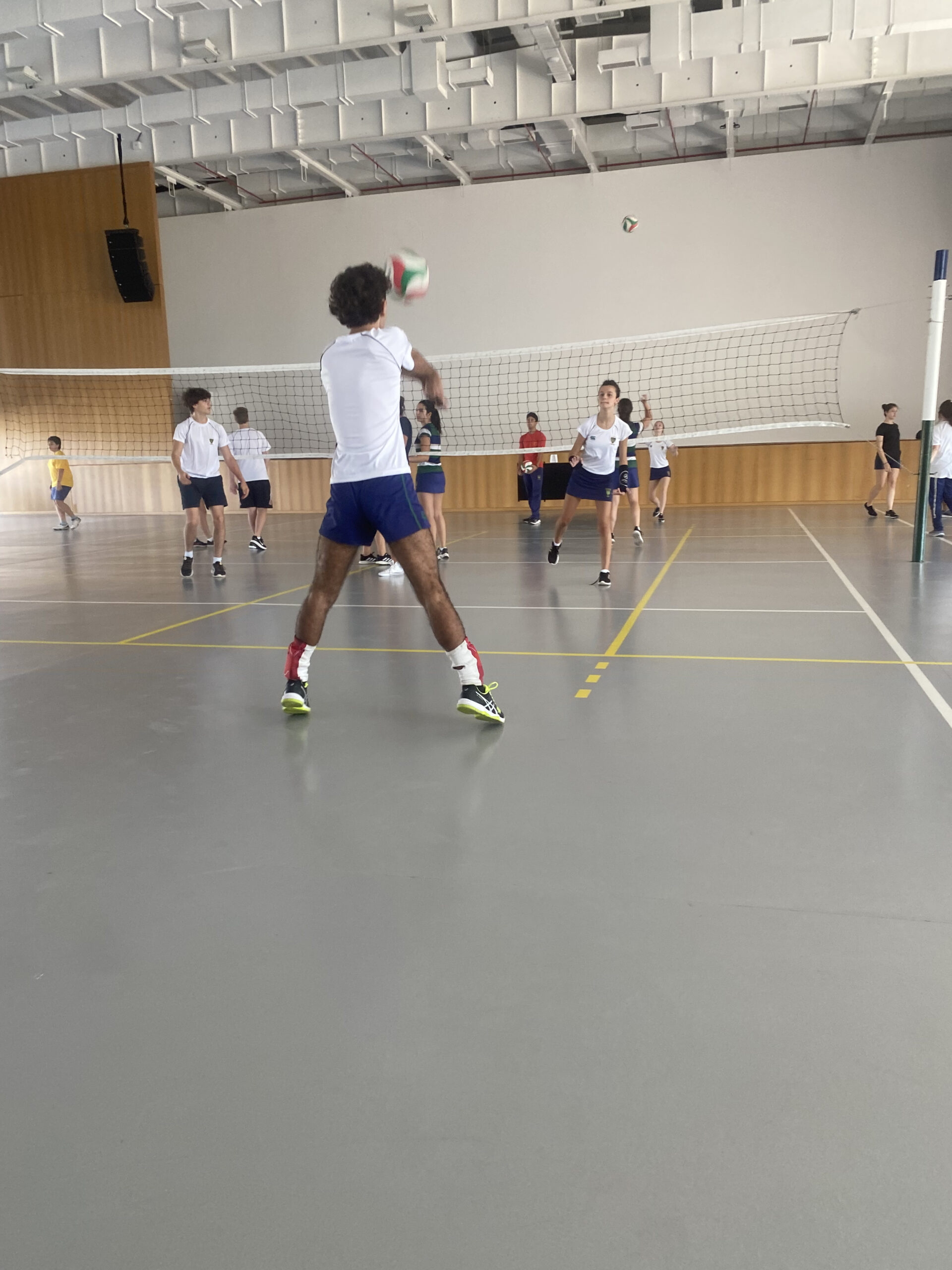 PE Secondary Activities
Actividades Edución Física Secundaria
Olivos & Nordelta Secondary
What a great kick-off!!
The sportsmanship shone again at Northlands.
From early on they arrived with enthusiasm and joy, boys, girls, young people and families… They paraded with the school colours and all the summer kit, their bottles, caps and sun screen lotion.
Happy to welcome you and meet again. It will be a great year with what's to come; such as meetings, tours, interhouses, tournaments and also challenges to always improve ourselves, be better and enjoy a full and healthy life.
¡¡Arrancamos con todo!! 
El espíritu deportivo volvió a brillar en Northlands.
Desde temprano llegaron con entusiasmo y alegría, niños, niñas, jóvenes y familias… desfilaron con los colores del colegio y todo el kit del verano, sus botellas, gorros y protección solar.
Felices de recibirlos y reencontrarnos. Va a ser un gran año con todo lo que se viene; como encuentros, giras, interhouses, torneos y también desafíos para superarnos siempre, ser mejores y disfrutar de una vida plena y saludable.