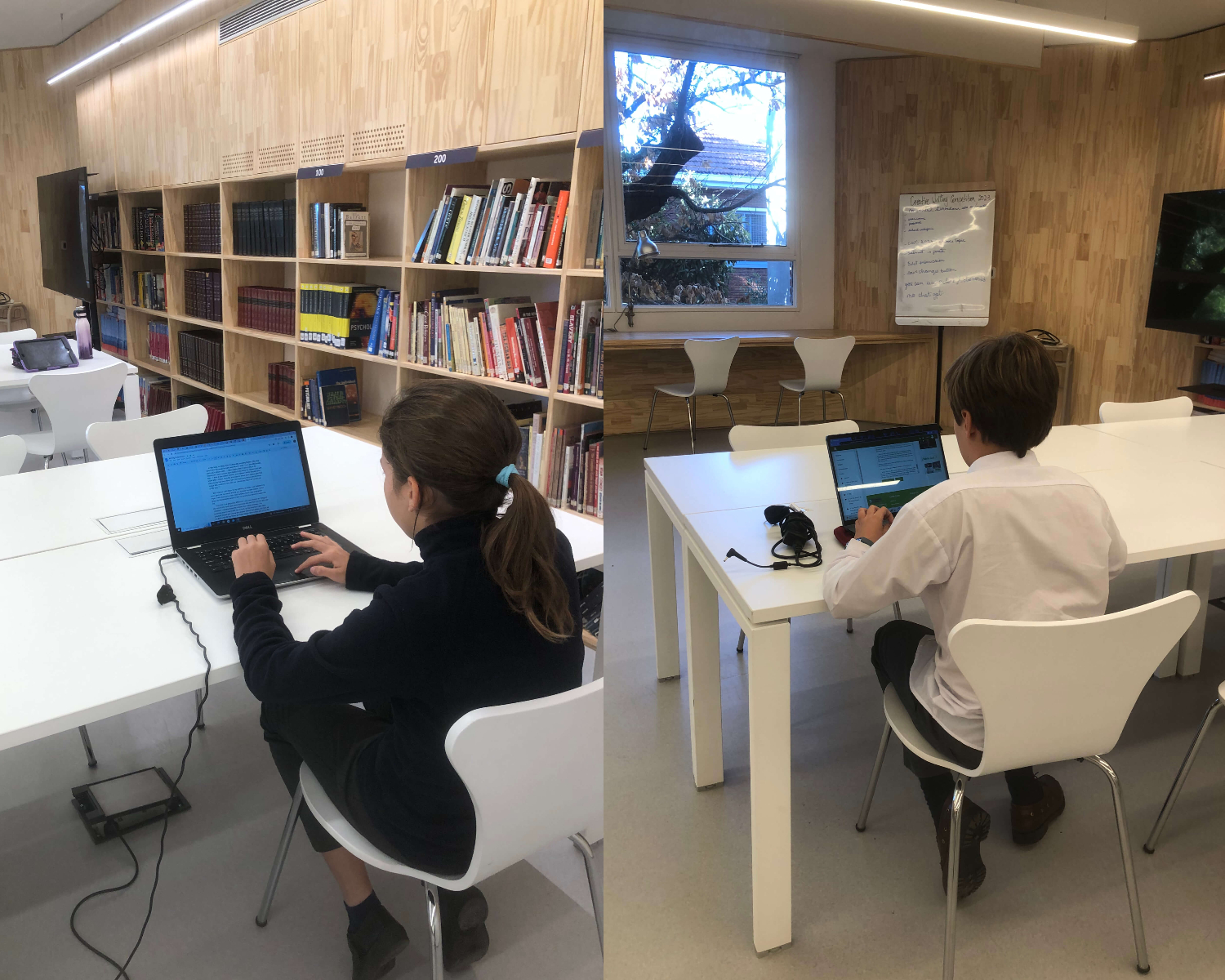 ESSARP CREATIVE WRITING COMPETITION
Concurso de Escritura de Ensayos organizado por Essarp
Olivos Primary
On May 16, Santiago Fuhr and Elena Vega Pietras were chosen to participate in an Essay Writing Competition organised by Essarp.
Their selection to represent our school in this competition is a testament to their talent and their commitment to their work.
We wish them both the very best of luck.
Congratulations, Santiago and Elena! You make our school community proud.
El 16 de mayo, Santiago Fuhr y Elena Vega Pietras fueron elegidos para participar en un Concurso de Escritura de Ensayos organizado por Essarp.
Su selección para representar a nuestra escuela en esta competencia es un testimonio de su talento y su compromiso con su trabajo.
Les deseamos a ambos mucha suerte.
¡Felicitaciones, Santiago y Elena! Hacen que nuestra comunidad se sienta orgullosa.