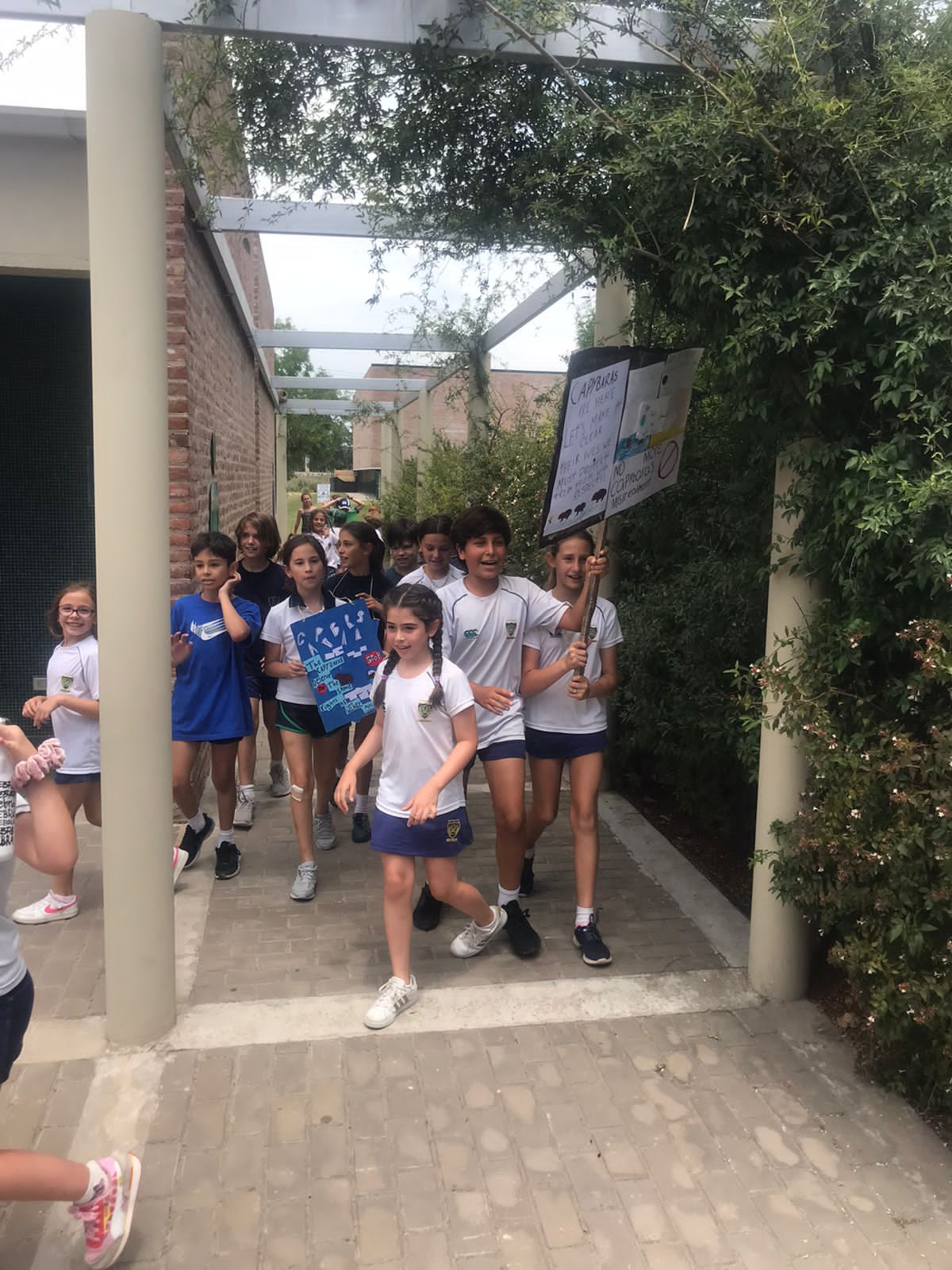 Campaing to raise awareness
Campaña para generar conciencia
Nordelta Primary
Our students from Nordelta Primary led a campaign to raise awareness about the importance of protecting some animal species. Also reducing, reusing, and recycling, as well as promoting the use of bicycles rather than using cars.
Congratulations to all those involved!
Nuestros alumnos de Primaria Nordelta llevaron a cabo una campaña para tomar conciencia sobre la importancia de proteger algunas especies animales. También reducir, reutilizar y reciclar, así como promover el uso de bicicletas en lugar de autos.
¡Felicitaciones a todos los involucrados!