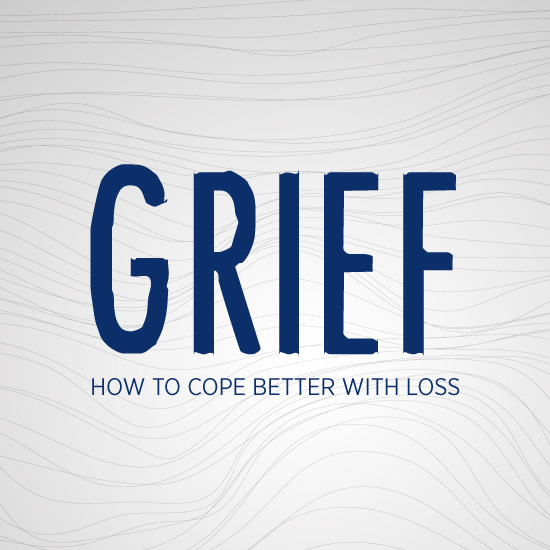 Talk on GRIEF
Charla sobre DUELO
Olivos & Nordelta – 6 September 2021 // Olivos y Nordelta – 6 de Septiembre 2021
Yesterday, Sept 6, a talk on GRIEF was held by Zoom, on how to cope better with loss. The talk was held in Spanish by Ángeles Moravek and Susana Rosas, Psychologists.
Below, we share the video and a presentation.
En el día de ayer, 6 de septiembre, se llevo a cabo una charla por Zoom sobre Duelo, sobre cómo lidiar con los momentos difíciles. La charla estuvo a cargo de la Lic. Ángeles Moravek y la Lic. Susana Rosas, Psicólogas.
A continuación, compartimos el video y una presentación sobre la misma.
Presentación / Presentation