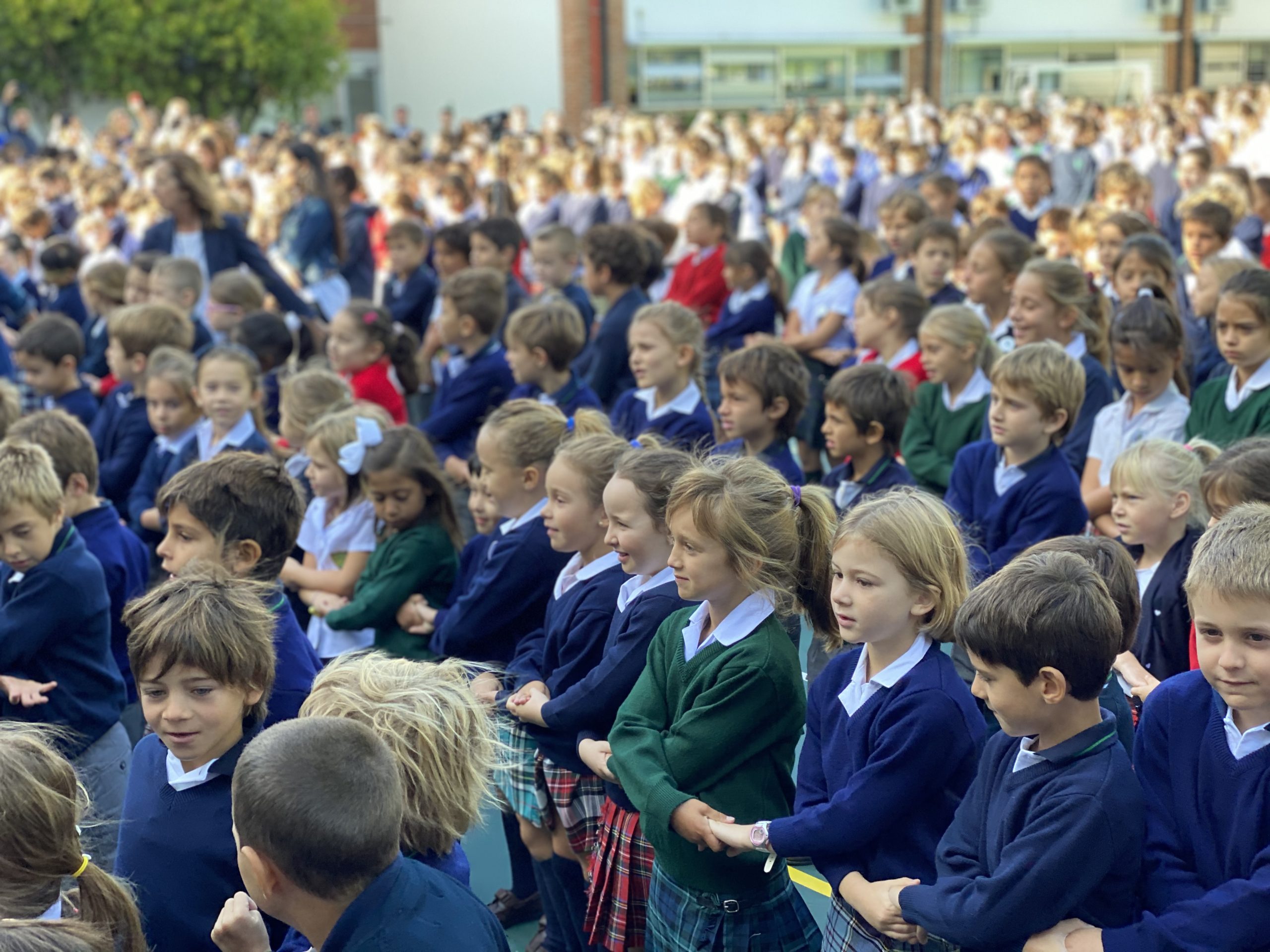 First Day of School
Primer día de colegio
Nordelta & Olivos – February 2020
Welcome back NORTHLANDS! We were lucky to take some snapshots of this day as young and old Northlanders joined us again for a new, very exciting year!
This 2020 promises to be very special, with many events lined up and a lot of opportunities to commemorate the history of our school, its past, present and future, and our place in it.
Bienvenidos de vuelta NORTHLANDS! Tuvimos la suerte de capturar algunos momentos de este día en el que Northlanders jóvenes y grandes se reunieron para un año nuevo y muy entusiasmante!
Este 2020 promete ser muy especial, con muchos eventos alineados y muchas oportunidades para conmemorar la historia de nuestro Colegio, su pasado, presente y futuro, y nuestro lugar dentro de eso.