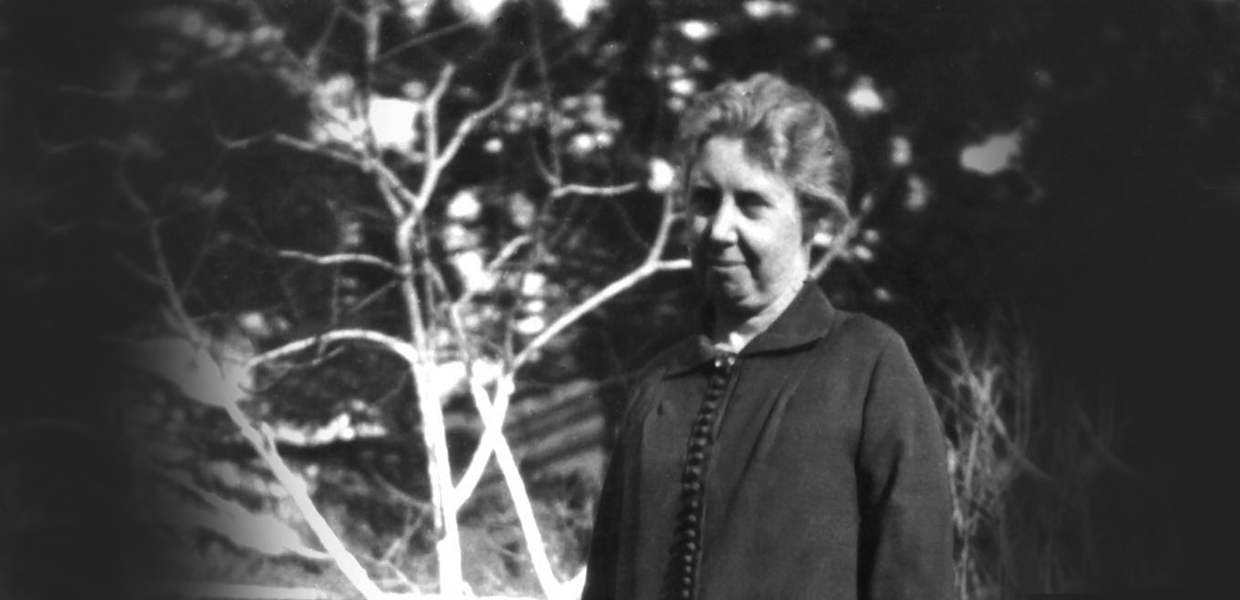 Celebrating Founder's Day
Celebramos el día de la Fundadora
Olivos & Nordelta – 30 March 2021 // Olivos & Nordelta – 30 de marzo 2021
Winifred May Brightman arrived in Argentina in 1914 to take up her position as governess to the Haynes family´s children. When they left home,later on, to study abroad, Mr Albert Haynes encouraged Miss Brightman to set up a School for the community. Miss Brightman accepted the challenge and went into partnership with Miss Mildred Ivy Slater. These two enterprising and resourceful women founded NORTHLANDS in 1920.
Every year, on March 30th, we celebrate Founders' Day to commemorate our school founder, Miss Brightman's birth date.
Winifred May Brightman llegó a la Argentina en 1914 para ocupar el puesto de institutriz de los hijos de la familia Haynes. Cuando ellos se fueron a estudiar al exterior, el Sr. Haynes alentó a Miss Brightman a abrir un colegio para la comunidad. Miss Brightman aceptó el desafío y se asoció con Miss Mildred Ivy Slater. Estas dos mujeres emprendedoras e ingeniosas fundaron NORTHLANDS en 1920.
Cada año, el 30 de marzo, celebramos el Día de la Fundadora para conmemorar la fecha de nacimiento de Miss Brightman.