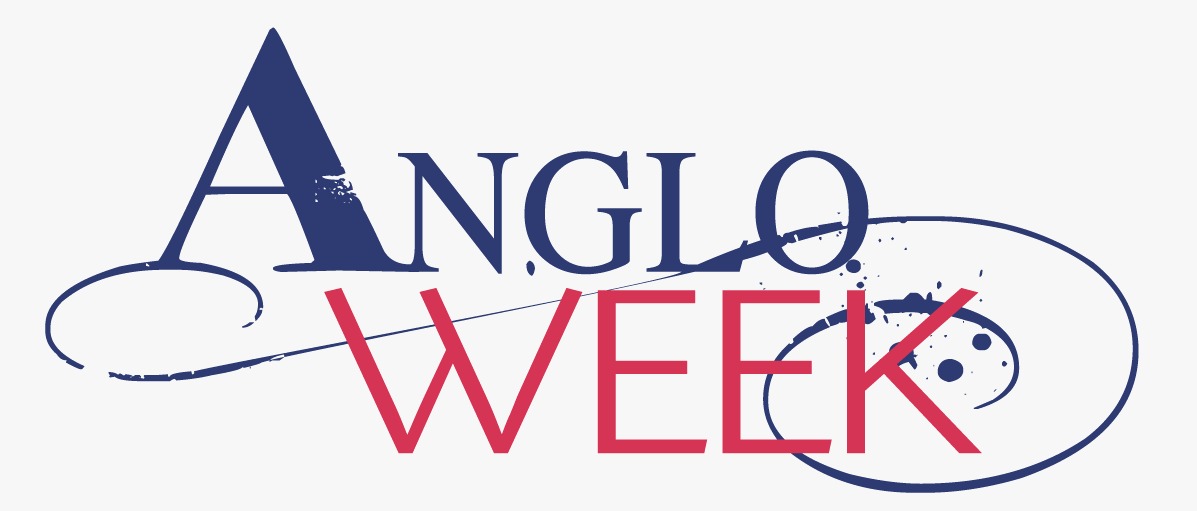 Anglo Week 2021
Institutional – June 2021
To celebrate the end of Anglo Week, we gathered all of the perks and videos the community did. You can enjoy: a mini tour of the English Coast given by Joanne Gillan, Shakespeare monologues performed by our Secondary students, or you can get your hands on short clips of different English themes such as: institutional legacy, writers, icons, musicians, scientists and more!
¡Todos los videos que la comunidad fue haciendo para celebrar la Anglo Week ya están disponibles! Podés disfrutar de un mini recorrido por la costa inglesa con la excelente guía de Joanne Gillan, podés sumergirte en el mundo de Shakespeare con los monólogos de los alumnos de Secundaria y también podés aprender sobre cultura inglesa con clips cortos con temáticas específicas como: legado institucional, escritores, íconos, músicos, científicos y más!
Introduction Jorge Stifman
Joanne Gillan – Northlands Correspondent in the UK
Delfina Holub – CLEOPATRA
Armaan Melwani – as Puck from Shakespeare's Midsummer Night's Dream
Sophie Caballero Quinn – Miranda in The Tempest
Tomas Ward – Othello Monologue
Sol Saubidet – Lady Macbeth
British Institutional Legacy
During June 7 and 11, students in Primary Nordelta celebrated the Anglo and Literacy Week with the objective of understanding how the English culture might be discovered and analyzed from Literature. In this context, all year levels worked on literary projects on well-known British authors and students not only read their fascinating stories but also delved into the authors' biographies and English culture and analyzed how the latter might be reflected in their texts. Besides, this has been the second year we have had the pleasure of hosting storytellers in both languages: Cecilia Pisos, author of "Como si no hubiera que cruzar el mar" and "Ayer pasé por tu torre" and performers of the company Touch the Author, who shared traditional stories such as "Macbeth" by Shakespeare or "Frankenstein" by Mary Shelley. It was certainly a very enriching experience for all our pupils!
En el transcurso de la semana del 7 al 11 de Junio, los alumnos de Primaria Nordelta celebraron la semana Literaria y la semana Anglosajona con el objetivo de comprender cómo la cultura inglesa puede ser analizada desde una perspectiva literaria. En este contexto, los distintos niveles trabajaron en proyectos literarios de reconocidos autores Ingleses, no solo leyendo y conociendo sus obras sino también descubriendo sus biografías y cultura anglosajona y analizando cómo esta última puede verse reflejada en sus obras. Además, por segundo año consecutivo, tuvimos el placer de disfrutar de narraciones en vivo en ambos idiomas: en castellano, a cargo de Cecilia Pisos, autora de "Como si no hubiera que cruzar el mar" y "Ayer pasé por tu torre", y en inglés, a cargo de la empresa Touch the Author, quienes nos compartieron historias tradicionales como "Macbeth" de Shakespeare o "Frankenstein" de Mary Shelley. ¡Ha sido sin dudas una experiencia sumamente enriquecedora para nuestros alumnos!
ANGLO & LITERACY WEEK – Nordelta